Banquets and Occasions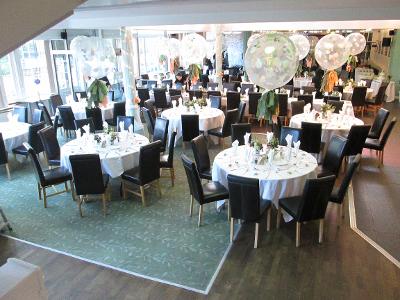 We know that when you are planning a banquet or occasion, you're looking for the perfect mix of venue, menu, staff and price. We strive to ensure that we exceed all of your expectations in all of these areas.
From numbers of 450 to smaller occasions of 60, we are able to cater for your every need. A dedicated member of staff will work with you throughout the whole process of planning and organising your occasion to help you along the way and ensure that your banquet or other occasion leaves a lasting impression on yourself and your guests.
For more information please call a member of our catering department on 01298 23114.